100% quality guarantee, Supporting the third-party inspection.
Long term stable inventory, Complete specifications and types
Low MOQ only 200KG,
Sheet/Coil
Fast Response, Fast Shipping & Delivery.Well-appointed machining equipments, Own logistics
What is Automotive Steel ?
Automotive Steel is a high-strength steel. It usually has higher yield strength and tensile strength than ordinary steel. This allows automotive steel to withstand greater forces and pressures which improve cars the safe. At the meantime, automotive steel also has good toughness and durability, which can effectively reduce the deformation and damage of the car body during a collision. It is widely used in all aspects of automobile manufacturing, including components such as body, chassis and engine. It occupies a very important position in automobile industry.

Solucky Steel
Solucky Steel has been active in the steel trade, steel processing, steel distribution for over 10 years.
Solucky Steel major in steel and Aluminium coil, sheet and plate. The steel products includes hot-rolled steel, pickling process steel, cold-rolled plate, galvanized steel, Color coated steel, stainless steel, and automobile steel, special-shaped parts processing for many industry application.
Solucky Steel supplies Automotive steel with standard GMW、FE、 TSG、 EN、 GS 、VW50065 and so on.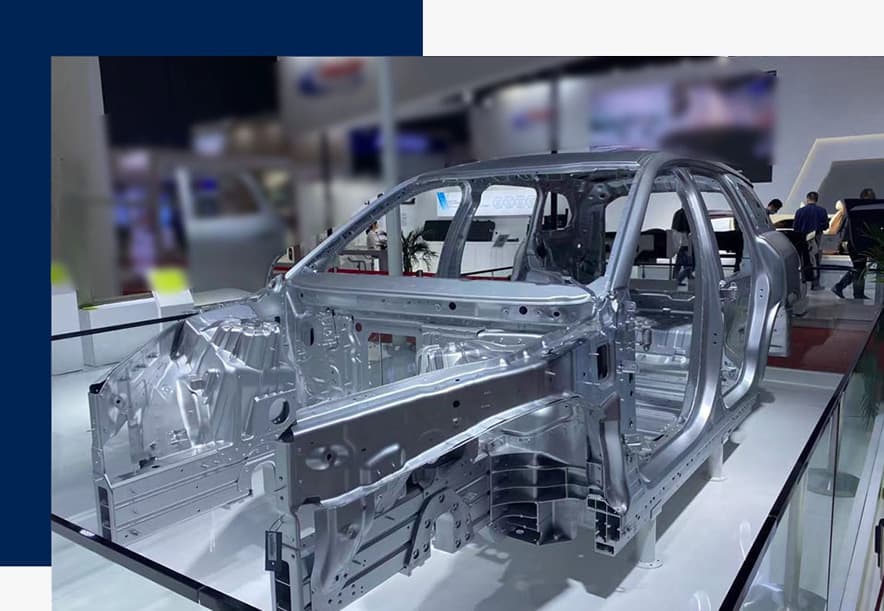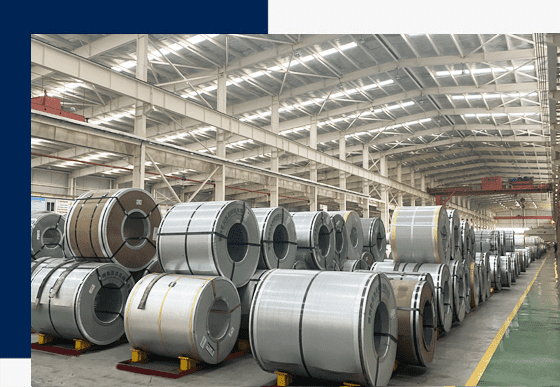 We have exported to America, Germany, the United Kingdom, Canada, Mexico, Russia, Italy, India and other countries.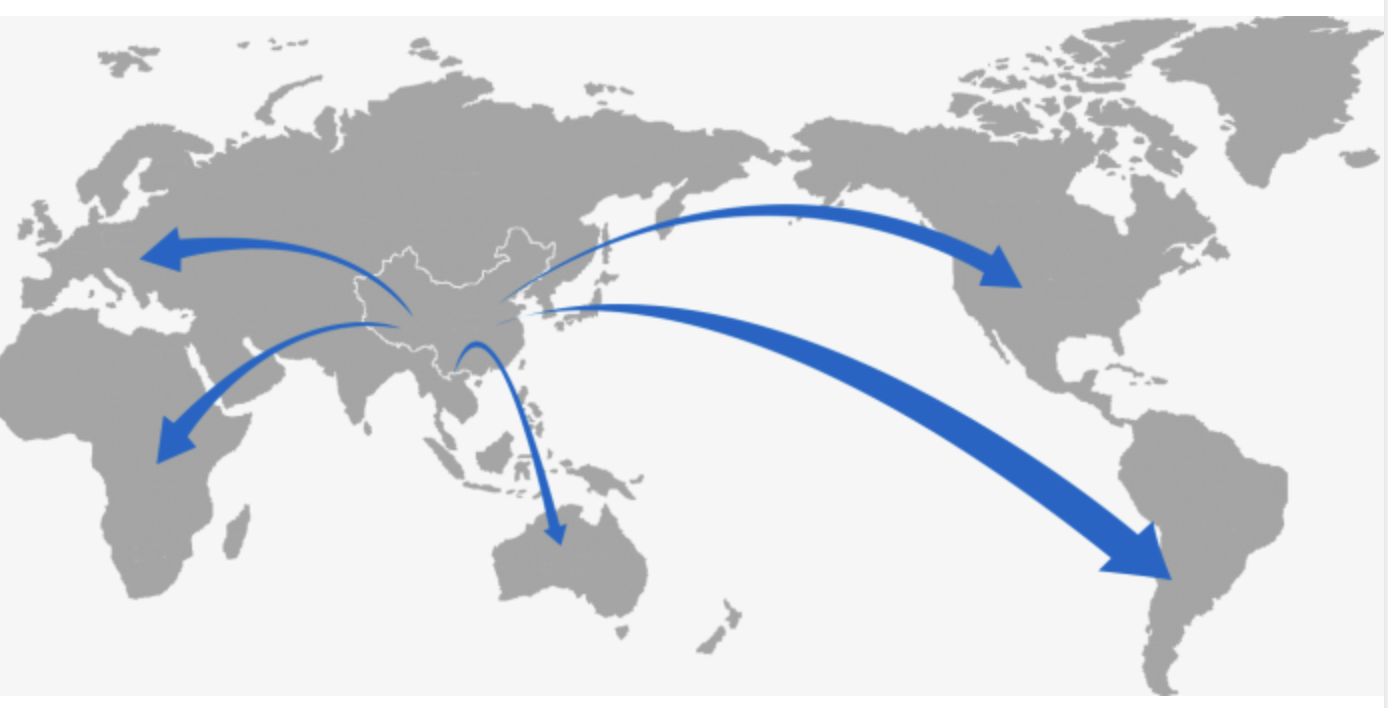 GS 93005-2 HC300B In cold rolling process of hot rolling state, but in the
So-Lucky Steel Address
10F, building 17, gangling, Lane 1588, Youyi Road, Baoshan District, Shanghai
Business Cooperation
Customer Service