Contact Us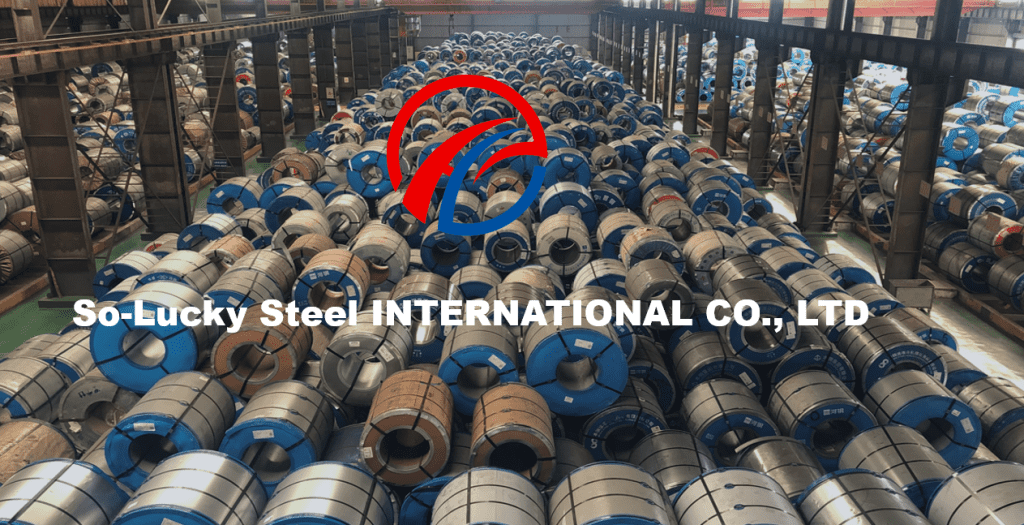 Business Cooperation
Email:market@so-lucky.cn

Email:zhoudeyong@so-lucky.cn
Whatsapp: +86 15258966648
Customer Service
market@so-lucky.cn
zhoudeyong@so-lucky.cn
So-lucky Steel Address
10F, Building 17, gangling, Lane 1588, Youyi Road, Baoshan District, Shanghai
So-Lucky Steel Custom Service
There are many skilled marketing personnel and a skilled processing service team in So-Lucky Steel to support you to get more about steel metal supplier informatoin of steel coil and Aluminum Coil. Sales network and service network about steel automotive metal products all over the world. Enjoy our warmly customers with excellent products and fast and convenient processing services at any time.
So-Lucky Steel Service Process
You can give us your requirement about the data about steel metal or Aluminium, and we will help you to find the most suitable products series.
We can provide different delivery, such as train, ship or aircraft or big track. you can follow the distance to decide the delivery way.
The final price of the steel metal supplier product is composed of the price of raw materials, packaging costs, transportation costs, etc.
So-Lucky Steel China Steel Metal Supplier
As a China Steel Metal Supplier, So-Lucky Steel owns a 12,000 square meters warehouse, store more than 80,000 tons steel metal coils, sheet, platefor long term stable rich inventory, complete varieties and specifications.
So-Lucky Steel owns the processing machine for crosscutting, slitting, laser splicing and 630t blanking punch for different requirements.
So-Lucky Steel provides steel metal coils, sheet, plate or other products with good quality, at the same time you can also exam the product quality by the third-party organization.
With customed MOQ as low as 200-1000kg, you can enjoy our service with fast delivery for all over the world.
Supplier Partner
Follow So-lucky Steel Metal Supplier