Stainless Steel
Stainless steel is the abbreviation of stainless and acid resistant steel. The steel resistant to weak corrosive media such as air, steam and water or stainless steel is called stainless steel; Corrosion resistant steel is called acid and alkali resistant steel.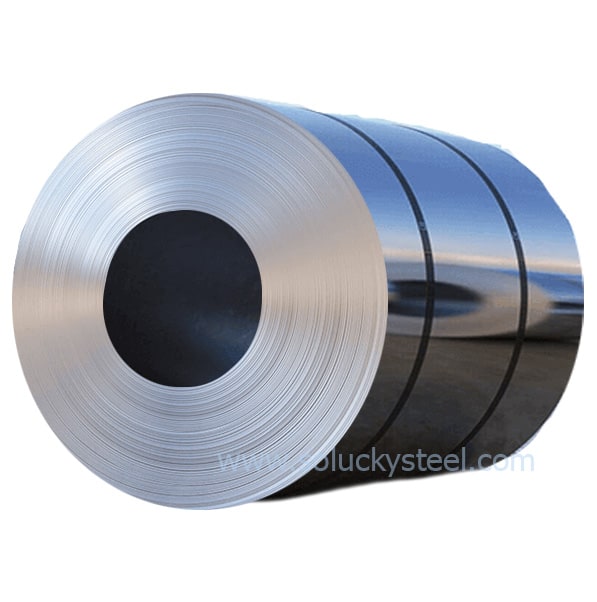 The term "Stainless steel" refers is not a kind of stainless steel, it is more than 100 kinds of industrial stainless steel. Each kind of stainless steel developed has good performance in its specific application field. The hardness of Stainless steel is higher than that of aluminum alloy, and the cost of Stainless steel is higher than that of aluminum alloy.
classifaction of stainless steel
Stainless steel is often divided into martensitic steel, ferritic steel, austenitic steel, AUSTENITIC FERRITIC (duplex) stainless steel and precipitation hardening stainless steel. In addition, it can be divided into: chromium stainless steel, chromium nickel stainless steel and chromium manganese nitrogen stainless steel.
stainless steel process and transportation
So-Lucky Steel provide the stainless steel with 200 series, 300 series and 400 series products, the follow is the process and transportatioin:
Stainless steel can be divided into CR series (400 Series), Cr Ni series (300 Series), Cr Mn Ni series (200 Series), heat-resistant chromium alloy steel (500 Series) and precipitation hardening system (600 Series).
If you have any other personal requirement, you can ask us to answer you.
200 Series Stainless steel
300 Series Stainless Steel
400 Series Stainless steel
So-Lucky Steel now has many skilled marketing personnel and a skilled processing service team. Sales network and service network from all over the country to all over the world. We can provide customers with excellent products and fast and convenient processing services at any time.