VW 50065 HR300MC
Solucky Steel is one of the leading suppliers of VW 50065 HR300MC steel. VW 50065 HR300MC steel is a high strength low alloy steel with excellent weldability properties. This makes it ideal for use in automotive applications where weight reduction is important. VW 50065 HR300MC has been widely used in the construction of vehicles such as cars, buses and trucks. It is also often used in the fabrication of components for the aerospace industry. As a result of its high strength and weldability properties, VW 50065 HR300MC is an ideal choice for a wide range of applications.
VW 50065 HR300MC Chemical composition and Mechanical properties (Mpa):
The material
VW 50065 HR300MC
Chemical composition
C%
Si%
Mn%
P%
S%
Ai%
Ti%
Nb%
≤ 0.12
≤ 0.50
≤ 1.30
≤ 0.030
≤ 0.025
≥ 0.015
≤ 0.15
≤ 0.10
Mechanical properties of
YS
TS(MPa)
EL
300-380
380-500
≥24
Hot rolling is relative to cold rolling , cold rolling is rolling below the crystallization temperature , and hot rolling is rolling above the crystallization temperature .
Hot-rolled usually adopt large ingot casting, rolling, with great not only improves the production efficiency, but also for improving the rolling speed, rolling process of continuous and automatic.
Steel Photos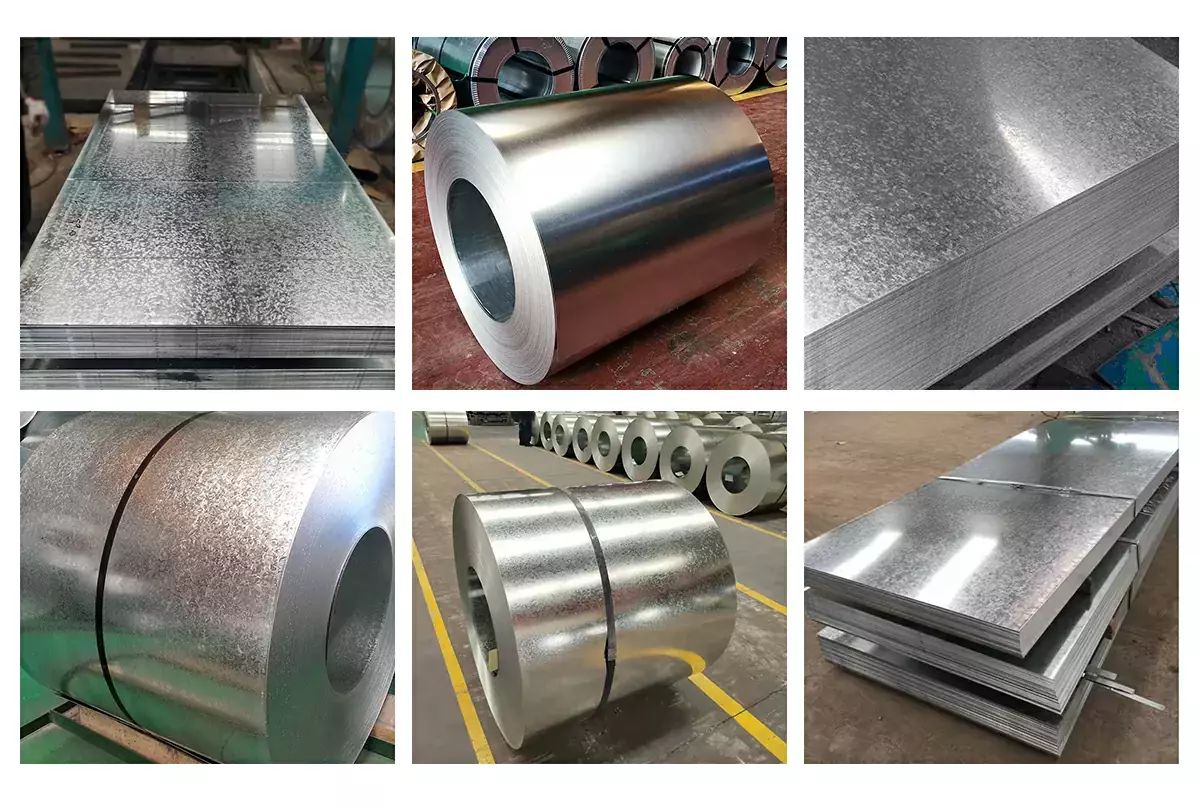 Steel Packing
Quality Control