VW 50065 CR460LA
VW 50065 CR460LA is a cold-rolled non-aging electrical steel. It delivers excellent magnetic properties & mechanical strength. The VW 50065 CR460LA electric steel provides high specific magnetic flux density values in the annealed state & can be laminated with no need for pre- or post- heating due to the low carbon content. As the VW 50065 CR460LA electric steel is produced without heat treatment after final cold rolling, it has a very low hardness & very good ductility. The VW 50065 CR460LA steel also features excellent weldability. It is ideal for a wide range of applications such as high-speed motors, generators, transformers & solenoids. VW 50065 CR460LA electric steel from Solucky Steel is available in a wide range of thicknesses, widths & lengths to meet your specific requirements. Contact Solucky Steel today to learn more about VW 50065 CR460LA electric steel and how it can benefit your next project.
VW 50065 CR460LA Chemical composition
The material
VW 50065 CR460LA
Chemical composition
C%
Si%
Mn%
P%
S%
Ai%
Ti%
Nb%
≤ 0.15
≤ 0.50
≤ 1.70
≤ 0.030
≤ 0.025
≥ 0.015
≤ 0.15
≤ 0.09
Mechanical properties of
YS
TS(MPa)
EL
460-580
520-680
≥15
VW 50065 CR460LA Processing method
With hot rolled steel coils as raw material, after acid pickling to remove oxide skin for cold rolling, the finished product is hard, because of cold work hardening caused by deformation of continuous cold rolling hard roll strength, increase hardness, toughness and plastic index decreased, so the stamping performance will deteriorate, can only be used for simple deformation of the parts. Hard coil can be used as a raw material, hot dip galvanized factory for hot dip galvanizing unit Settings are annealed wire. Hard coil weight generally in June to 13.5 tons, steel at room temperature, for continuous rolling of hot rolled pickling volumes. Inner diameter is 610 mm.
Steel Photos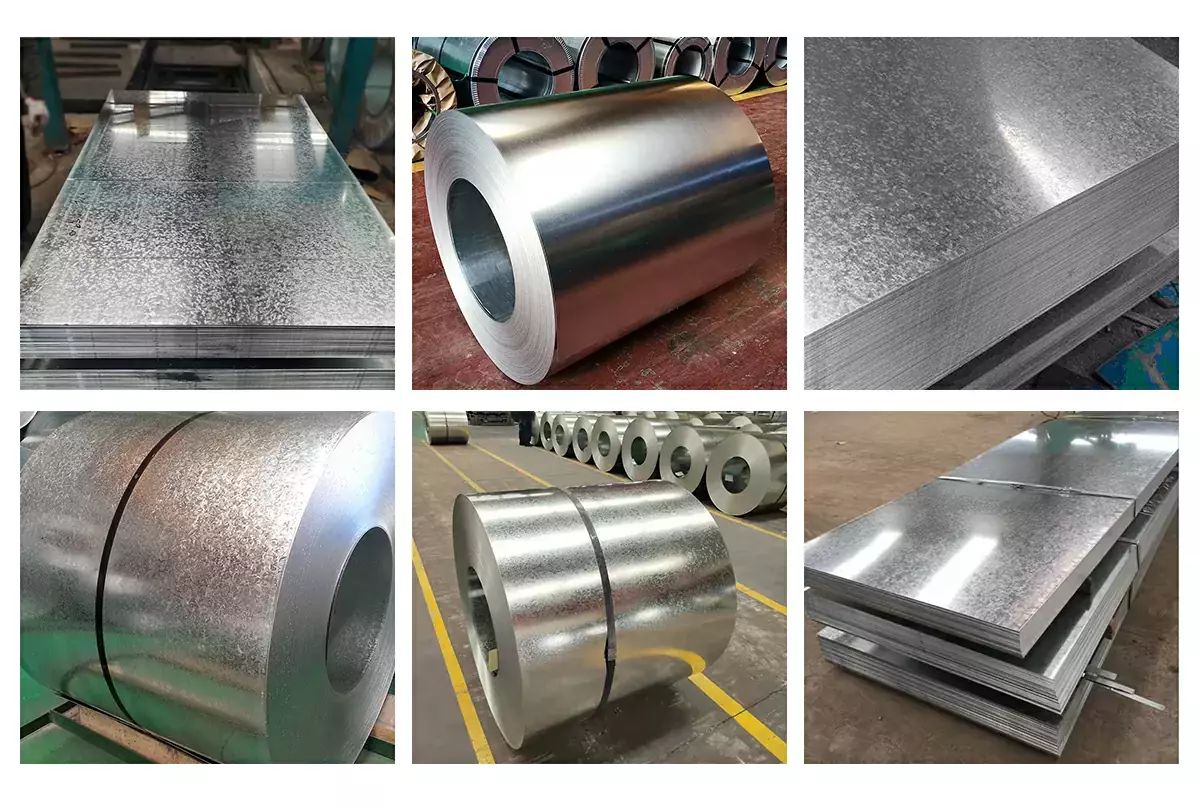 Steel Packing
Quality Control