VW 50065 CR5
VW 50065 CR5 is a high quality steel product that is available at a competitive price from solucky steel. This product is perfect for a variety of applications, including construction and automotive. VW 50065 CR5 has excellent strength and durability, making it an ideal choice for those in need of a high quality steel product. Contact solucky steel today to order VW 50065 CR5 and take advantage of their competitive prices. You won't be disappointed with the quality or the price of this great product.
 VW 50065 CR5 is introduced and Mechanical properties (Mpa):
The material
VW 50065 CR5
Chemical composition
C%
Si%
Mn%
P%
S%
Ai%
Ti%
≤0.02
≤0.50
≤0.30
≤0.020
≤0.020
≥0.010
≤0.30
Mechanical property
YS
TS(MPa)
EL
110-170
260-330
≥41
VW 50065 CR5 Appearance:
Because there is no after annealing treatment, the hardness is very high (HRB is greater than 90), mechanical processing performance is poor, only simple has directivity of less than 90 degree bend processing (perpendicular to the direction of the winding). In simple terms, cold rolling, it is on the basis of hot-rolled coil processing rolling out, in general is hot rolled to pickling, cold rolling process.
Cold rolling is under the status of the processed by hot rolling plate, while in the process of machining for rolling will make the steel plate temperature, nonetheless called cold rolling. By hot rolling through continuous cold deformation of cold rolling, with poor mechanical properties, hardness is too high, must pass through annealing to restore its mechanical properties, without annealing called hard rolls. Hard coil is commonly used to do without bending, stretching products, thickness of 1.0 the following hard good luck or quadrilateral bending on both sides.
Steel Photos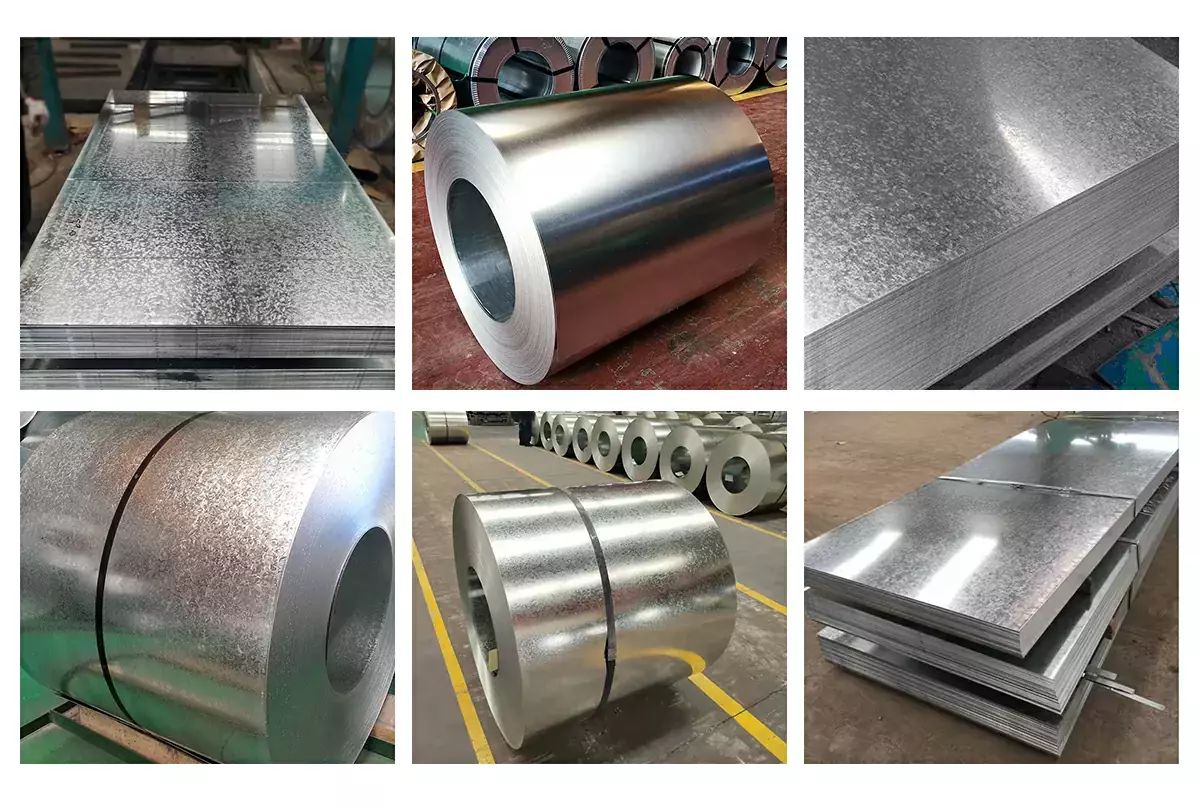 Steel Packing
Quality Control